AHHHHHH! Yes – this is me screaming. Why? Because I've finally, completely & utterly finished my IGCSE exams! I seriously can't believe that I'm done! Someone pinch me – I must be dreaming!
OW! Ok…so I'm not dreaming since I just pinched myself real hard & it turns out I'm not asleep, which can only mean 1 thing…this is happening for REAL! YAS! I am seriously deleriously happy! I can finally get back to blogging, to doing what I love, to LIFE! 3-month Summer Holiday Full of Blogging & Fun Here I Come!
Hi There Everyone! I hope you haven't forgotten about me! I know it's been a long time since I last blogged, but with my hectic study schedule & my chaotic 24 exams – it was all just too much for me.
Here is an image of my timetable for the last month, just so you can get a taster of what I've been going through. Oh, and this (number) in the timetable represents the paper number. I also had another 3 exams in April. As you can see below, my exams were like one after the other. Not my idea of fun. I don't know what was worse: sitting for endless hours studying, barely getting any comfortable sleep, or being nervous & having a mob of angry butterflies in my stomach before each exam officially started. PLUS, the results come out in AUGUST! I know time flies by like the wind, but still.
I swear if I see another past paper I'm going to have a mental & physical breakdown. My room looks as if a tornado hit it. Papers, textbooks, notes, notebooks, clothes – you name it. Things of all species could have been found in my room this past month.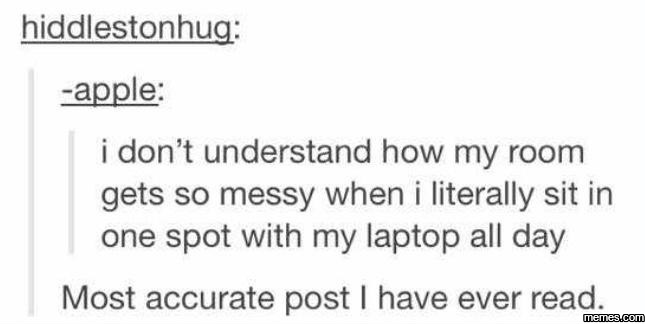 Well, enough about all the stress & mess IG's have created in my life. I'm sure you don't want to hear any more about that. But (drumroll please) I'm sure you all want to know about my summer & blogging plans! That's what I'm talking about #jazzhands
I won't be going on a blogging hiatus anytime soon (Yay!), so that's (hopefully) good news to all of you. You haven't really missed any major events in my life during these last 2 months of hiatus – except for the fact that I turned 15 last March! Whenever I got, like 2 minutes of free time, I planned the different & various things I want to blog about this Summer! I'm SO excited for my upcoming posts! I hope you guys are too!
Here's a brief outline of what I'm going to be posting:
Personal posts (just me sharing with you my feelings & opinions)
Advice & tips posts
Funny laid-back posts
Q&A Vol. 2 post (click here for the 1st one)
More Life Discovery posts (click here to find out more about this)
Fashion posts (I still haven't done any of those yet – even though I'm a shopaholic)
and much much more
If I blurt out everything to you right now, there'll be no surprises – so let's keep the rest a secret for now. *wink, wink* It feels so relaxing & great to be able to talk about blogging again – I've just missed the whole community here SO MUCH! Did you miss me? 🙂
My ultimate to-do list for Summer is another source of delight & joy (it seems as if I spent all my free time in doing lists). I thought it'd be cool if I share it with you! Here goes…
Get LOADS of rest & sleep as well as listening to LOADS of music -is there anything more relaxing?
Watch movies on my laptop (especially the ones that came out in the cinema & I wasn't able to go 'cause of studying)
Blogging frequently – duh
Get back to my photography habits
Read books – Something else I've really missed doing
Doing free online courses (check out FutureLearn – they have great courses for free)
Travel – our family are (supposedly) travelling somewhere this summer as usual. I don't know where though….
Last but not least, I want to enjoy myself, have fun & experience new adventures. Cheers for Summer '17!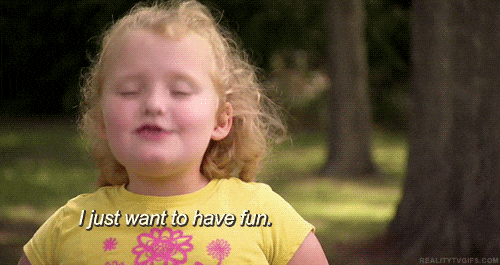 So yeah, these are some of the things I'm looking forward to this summer. I know, it's not the best summer to-do list in the World – but hey, who are you to judge me? This is me & these are the things I love to do!
Before I forget, I'd like to thank Mahriya from MyBookishLife for designing my new blog header image & sign-off! You are truly the best & I really enjoyed working with you & totally love your designs. Head off to her page & click here if you want to customize your blog or fancy a change – she's brilliant! Thanks Again!
I also want to take this opportunity to wish all Muslims a Happy Ramadan! There's something truly great about this holy month – I just really love the spirit that roams the place! Ramadan Kareem! (Btw that's how we say it in arabic)
I'm afraid this Back 2 Blogging post (I'm so in love with this name – it sounds like some kind of business campaign) is coming to an end now – but that shouldn't be a problem since my next post will be quite soon! I'm so exhausted and I still have a whole room to clean & rearrange. Oh well. I'll just have to do it later.
I'd love to hear what you think of my return post AND what are you most excited about for this Summer? Let me know in the comments below! 😁
'Till the next post!